Marketing Automation
1 februari 2022
2022-02-01 13:44
Marketing Automation
Billey for Business
Your part is to just make requests, we will take on the rest for your brand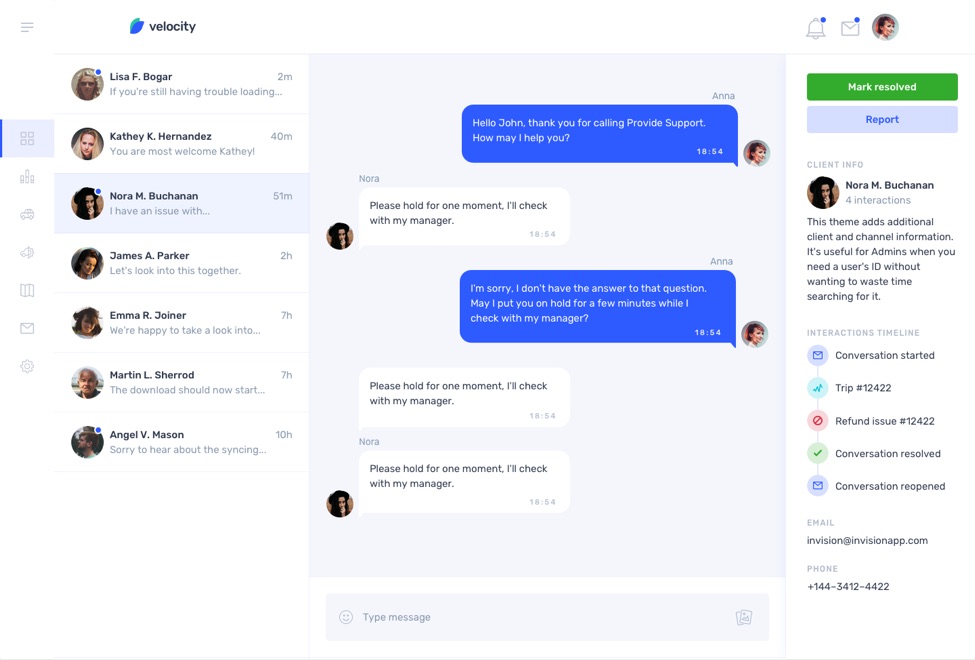 Deliver your message in unique ways
Amaze your audience and make them impressed by a fantastic message delivery at the very end of each solutions.
Analyze your statistics logically
Raise your business standards
Find the reliable resources
Enhance the marketing efficiency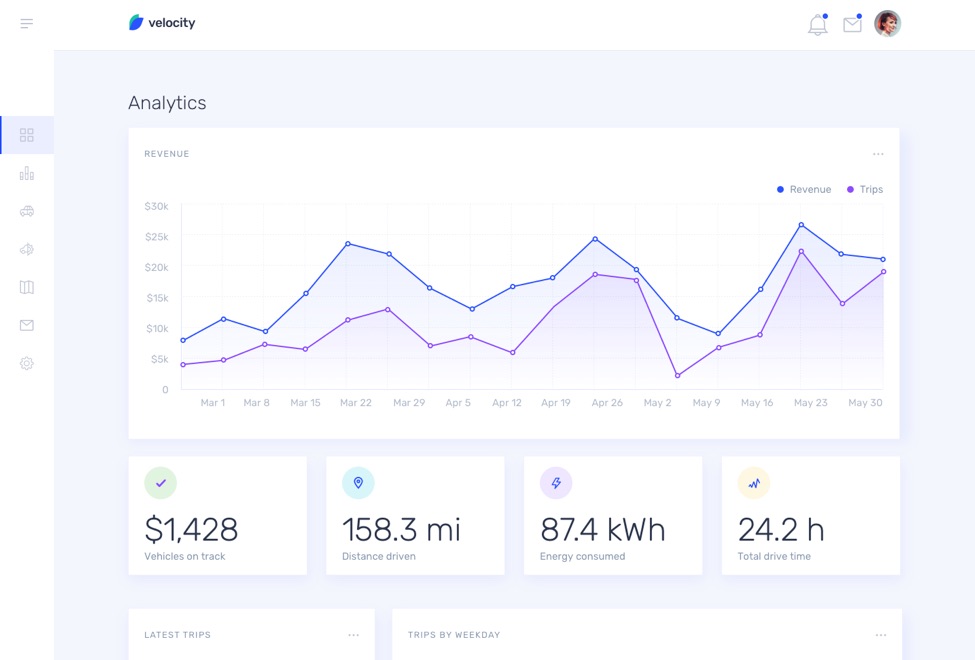 Things we look into
These following statistic channels are the most efficiency proven ones for helping analyst understand your business.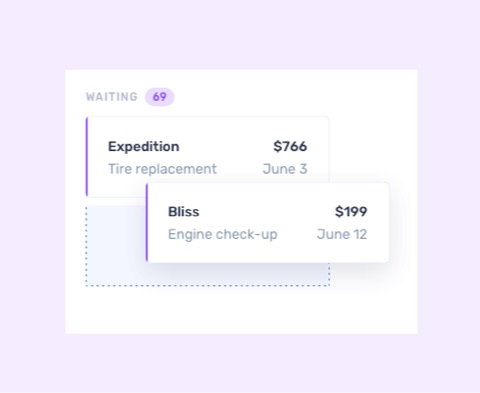 Sale Progress
Keep track of your sale progress concerning orders, revenues, customer base and profits in a regular basis.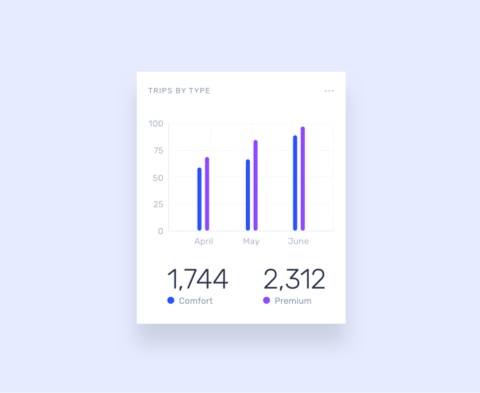 Comparison Bars
Make remarkable comparison bars to keep up with the trends and keep your competitors at sight.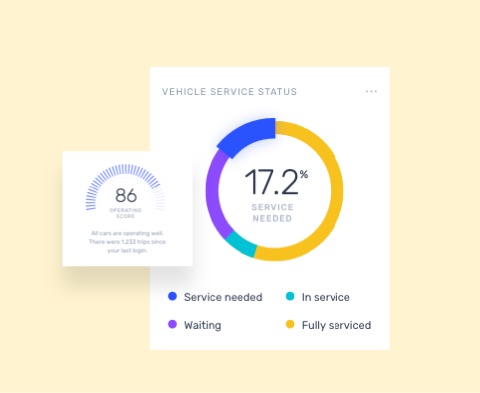 Proportional charts
Create proportional charts to learn the composite factors affecting sales, customers' preferences and trends.
Pricing Tables
Compare these prices, find your most suitable plan that fits with your budget and purposes.
5k Searchable messages
10 custom Apps/services
Minimum 3 users, max 10 users
1 Voice and video call
10k Searchable messages
15 custom Apps/services
Minimum 3 users, max 5 users
3 Voice and video call
15k Searchable messages
20 custom Apps/services
Unlimited users
5 Voice and video call
Testimonials
Our customers are the best reviewers of our service quality.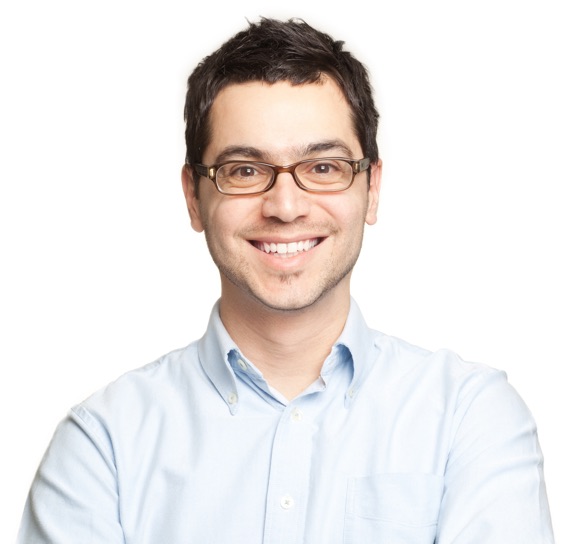 "I just love their design for all stunning details. You must know what can you do for a project before taking it, but with Billey, the sky is the limit."
Julia Roberts
Business Manager
"My eyes always pick for details and give a very harsh assessment on each design as if it is a real work of arts. You never know what you miss."
Tim Noblemen
Senior Designer
"I would definitely give it a full five-star rating for its usefulness, mobile friendliness and responsiveness. Very few can exceed this level of professionalism."
The Top Notch Creative Theme.
We guarantee seamless navigation, no technical skills required
Sign up to our newsletters and get the discount code!